T&C welcome.
Welcome to the
T&C Lures
blog! We are a small company out of San Diego, CA that's just starting out. Read on and learn more about T&C and our awesome hand poured plastic baits such as the
Swim Grub
! In the main page of our blog we will be posting updates on new products, new colors, and plenty of fishing reports from both us and our fans. Also check us out on
Facebook.

Tuesday, September 28, 2010
Here's the rest of the new colors:
Manchovy
Sandcrab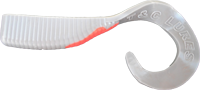 Squid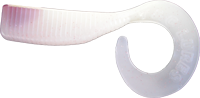 Xmas Oil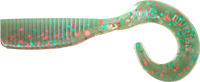 Sun Glo
Halloween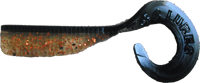 Circus Shad

And that brings our color total to 18!
Posted by

Jeremy
at 6:58 PM